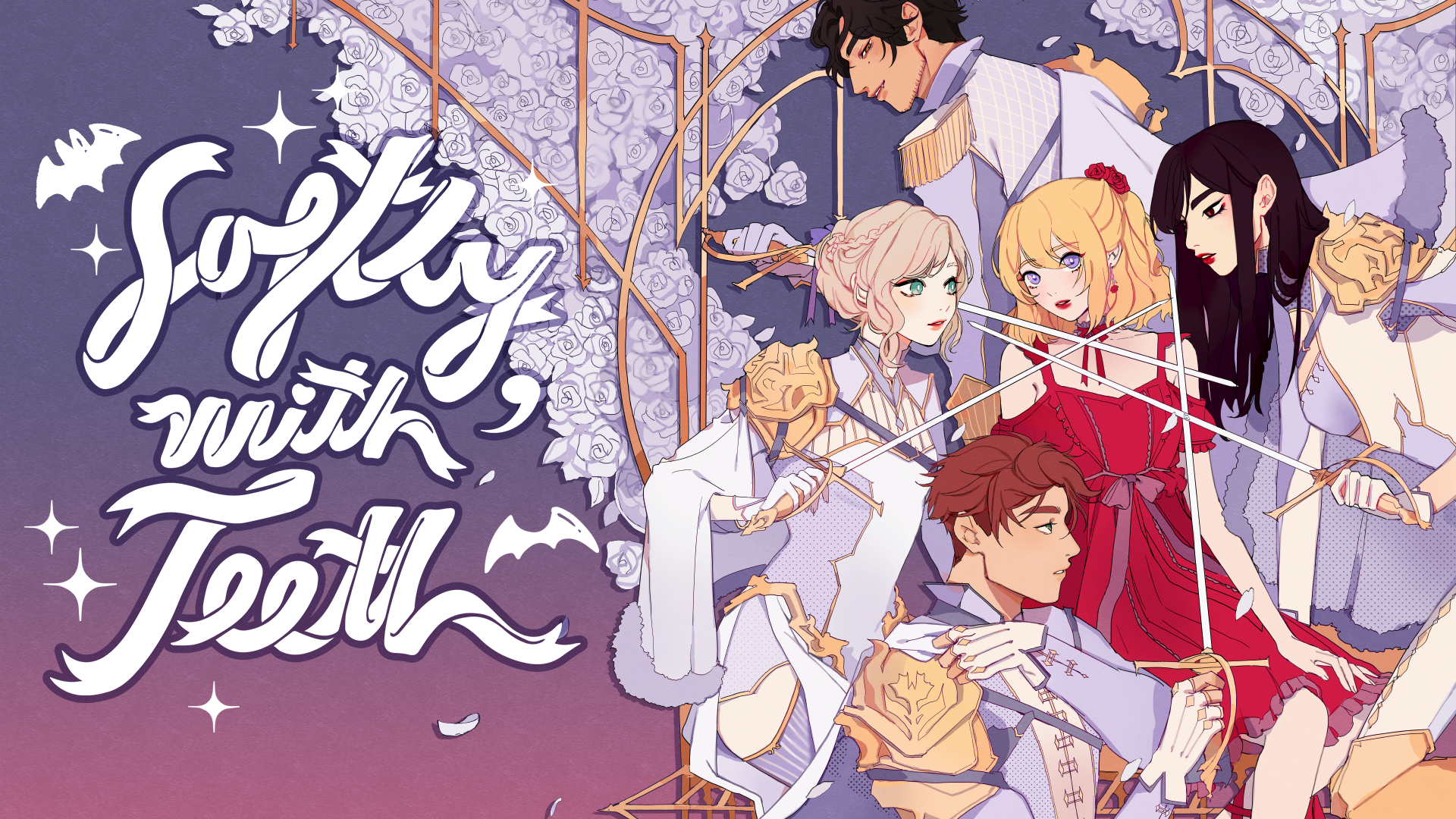 Softly, With Teeth (2019 2nd Free Demo Up)
Hi! This is Realga again. I just published a very minor update to the demo to make a minor improvement to the endings, as well as to fix a bug relating to the endings.
Everard's good ending no longer says that it's a bad ending.
Minor additions to the ending messages to make it clearer that you've reached the end, instead of just being kicked back to the title screen abruptly.
Files
Halloween 2018 Demo (All Versions)
85 MB
Prologue Demo (Mac)
84 MB
Prologue Demo (Linux)
89 MB
Get Softly, With Teeth (2019 2nd Free Demo Up)